About Us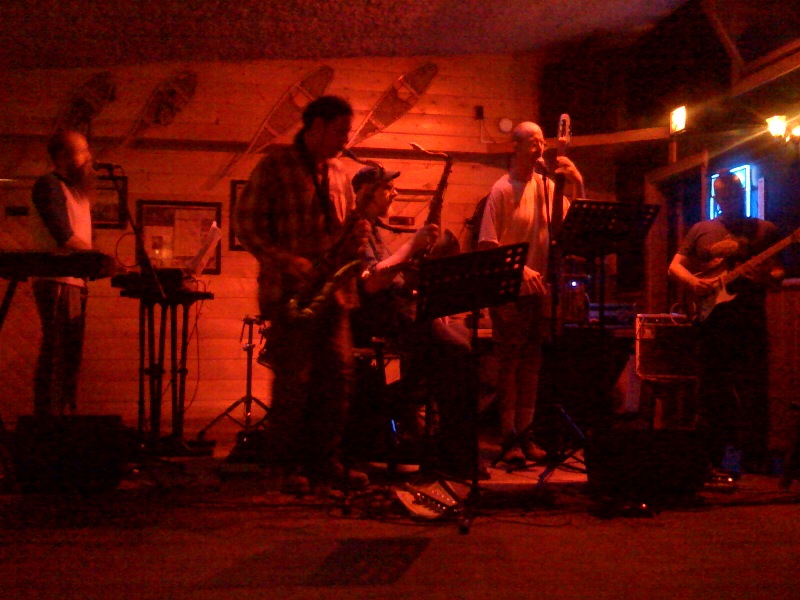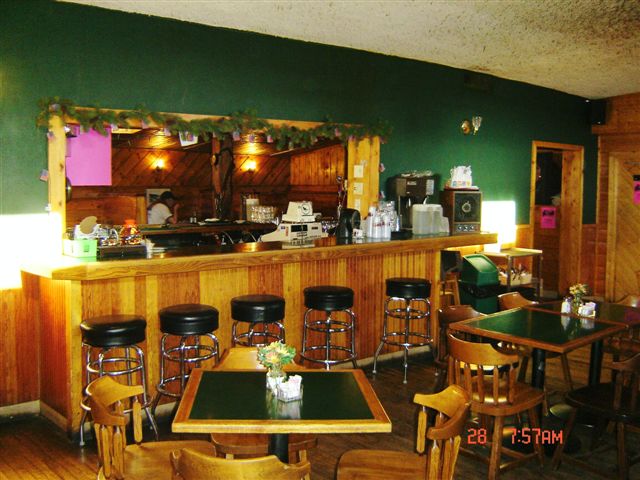 Get Ready for A Good Time!
The Pioneer Inn is a classic rough-hewn-wood Bar. There is Pabst Blue Ribbon on tap, regulars who can tell you yarns of the historic past, and the best cheeseburgers in town!
However, what makes the Pioneer Inn stand out from any other place is its rich history in the world of Classic Rock Music. In the early 70's, Jim Guercio founded a popular recording studio in the Colorado Rocky Mountains called the Caribou Ranch.
Recording artists from literally all over the world travelled to this mountain retreat and recorded albums with Guercio like "Rocky Mountain Way" by Joe Walsh, Chicago's "Chicago VI", and Elton John's "Caribou" album. Rock icons like Billy Joel, Rod Stewart, Carole King, Stephen Stills, Waylon Jennings and Dan Fogelberg jammed at the Pioneer Inn regularly.
While other venues still had signs on their front doors stating: "NO LONGHAIRS OR UNKEMPT BEARDS ALLOWED", the Pioneer Inn welcomed them. It was the local bar/restaurant combo that became the "home away from home" for the superstars who recorded at Caribou Ranch. Quality Live Music and good vibes is what the Pioneer Inn is still all about! Check out the live entertainment schedule, and don't miss these special shows.
Check out our live music
Menu
View all of the items we have available for you to enjoy!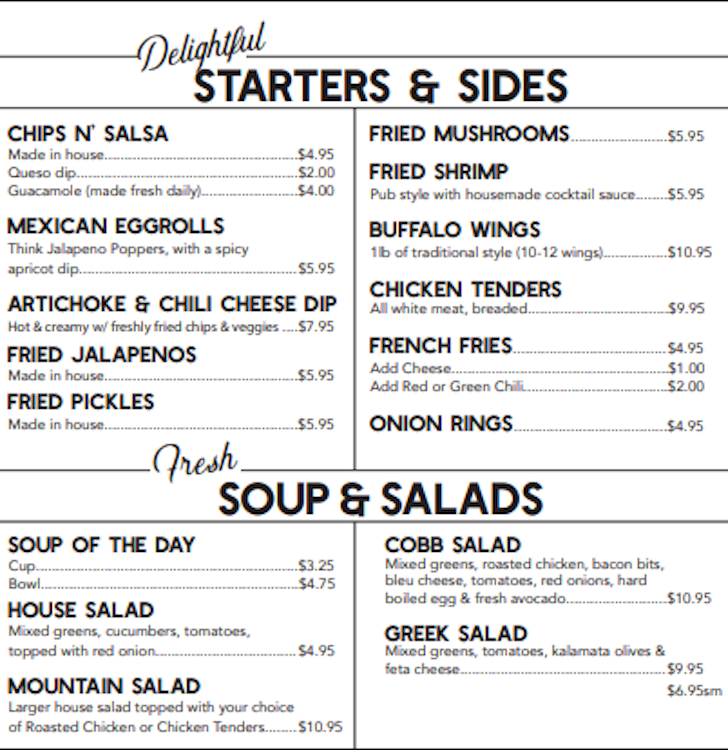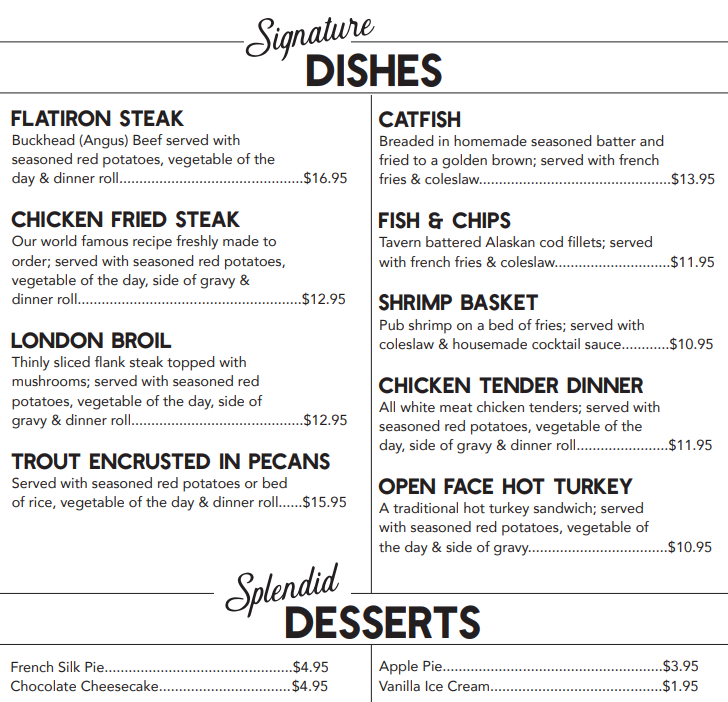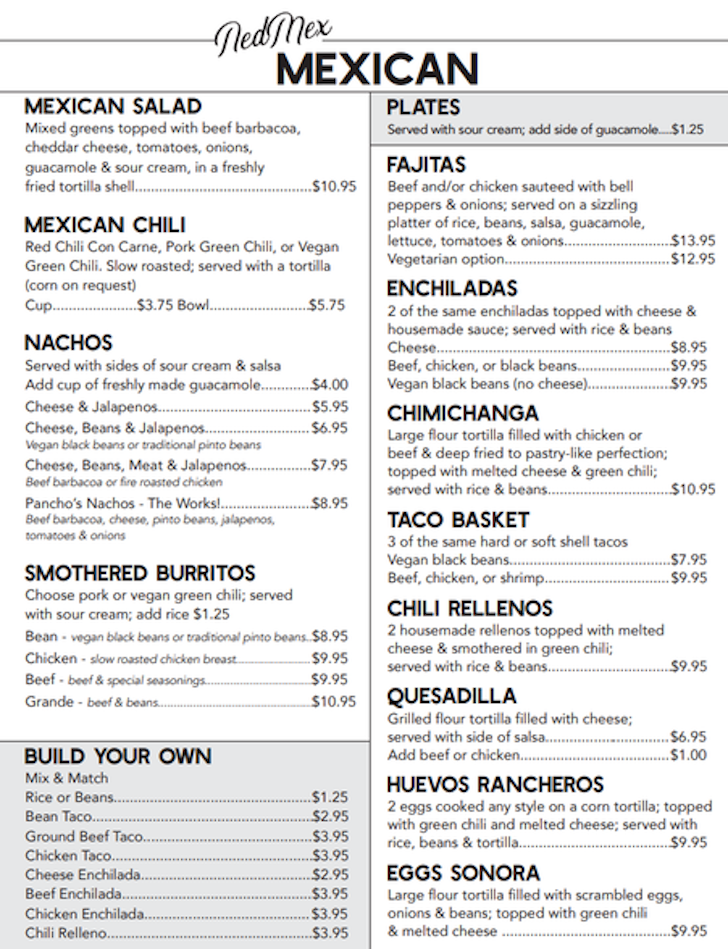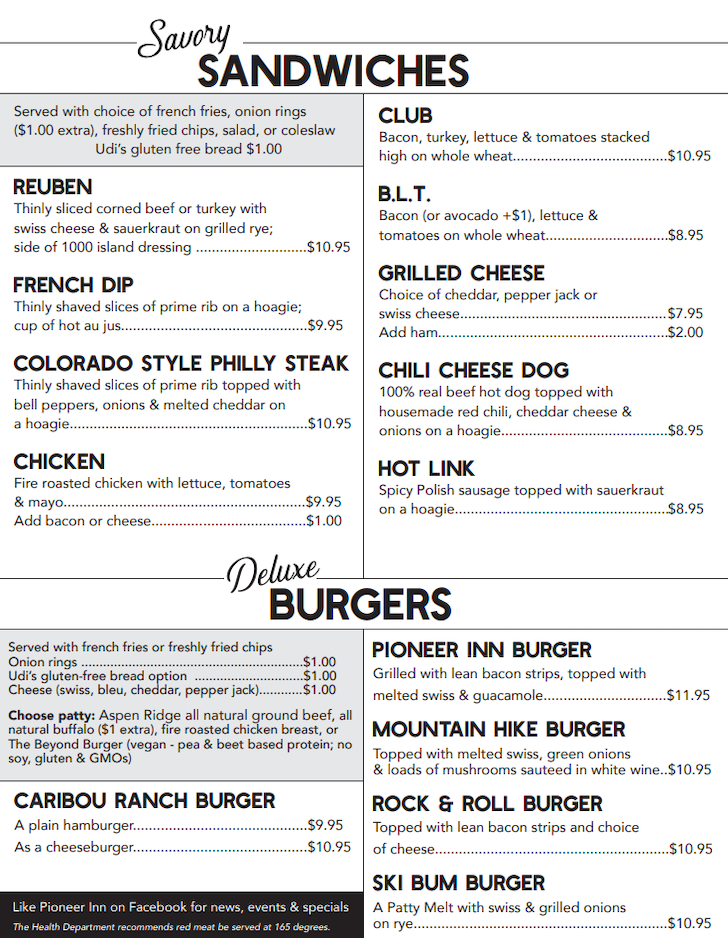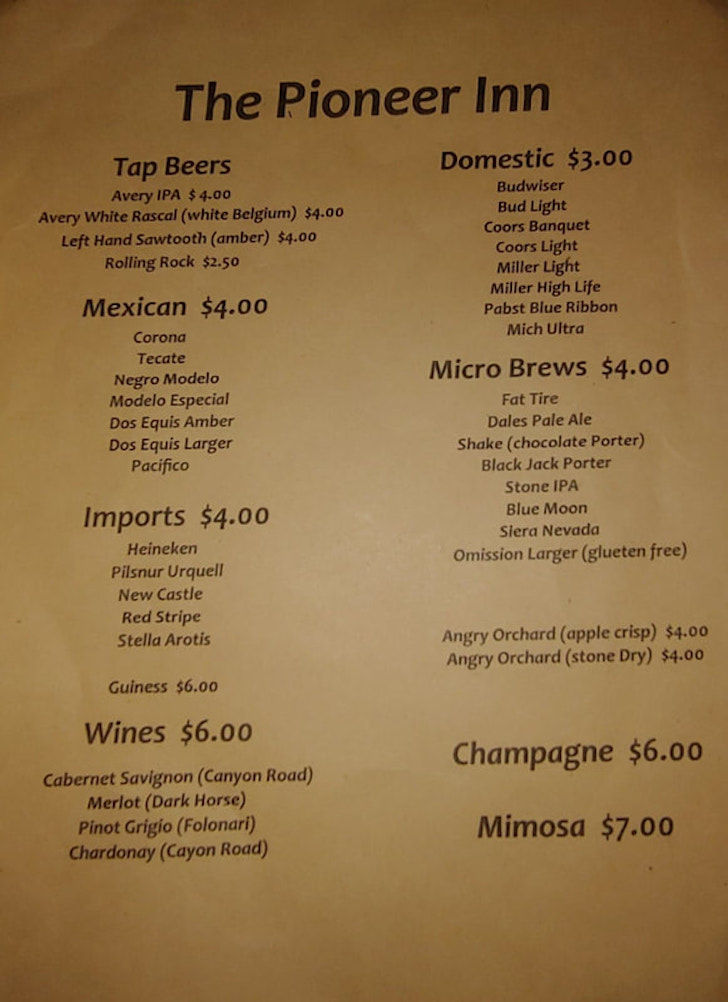 Frequently Asked Questions